*Beach delivery coming soon to 23 beach entrances
*Office delivery available only in Downtown area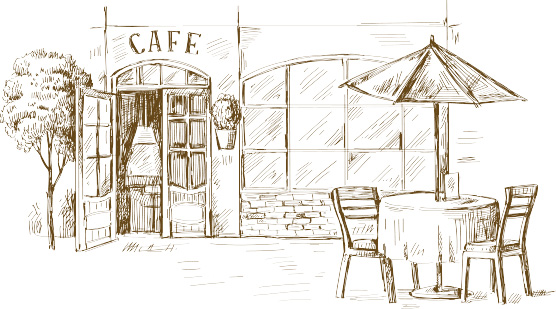 Story Behind

Founded in 1862, Julius Meinl is one of the oldest coffee roasters in the world and has maintained its reputation as a supplier of premium quality coffees and teas to this day.
Our amazing coffees are crafted through the constant care of coffee artisans. However, this isn't something that started yesterday or the day before. It has involved five generations of our family history and the passion of our hardworking people.
Our small-lot roasted blends and single-origins come together with the fascinating stories of farmers, roasters and baristas who, with their special expertise, have helped create them.
roasting process

The degree of roasting is important for optimal preparation of the coffee.
Light roast
Creates an intense aroma, higher acidity and more body on the palate.
Medium roast
Brings out more of the bean subtleties, aromatic, caramelized, slightly less acidic.
Dark roast
Leads to a harsh, strongly caramelized and more intense taste, suitable for espresso.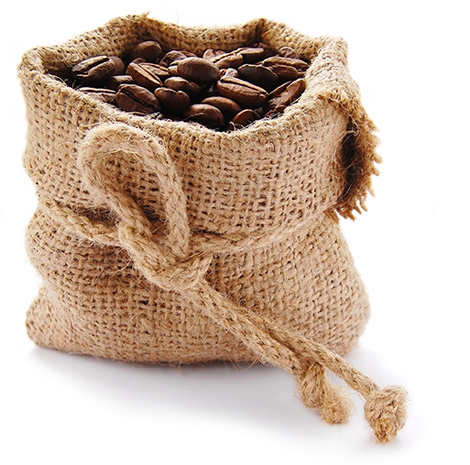 Purchase a Gift Card
*Gift Cards are digital and delivered by E-mail, can be redeemed online or in store using gift card code.
Get FREE Coffee!

Create an account to get reward points with every purchase and redeem them for FREE coffee.
Get a FREE 12oz drip coffee just for registering!
Menu

Coffee & Hot Drinks

Cold Drinks & Addons

Syrups (Hazelnut, Caramel, Vanilla)
Milk (Almond, Coconut, Soy)
Additional Espresso (Addon)
Baked Items & Desserts

Croissant w/ Ham and Swiss
Ice Cream (Vanilla or Chocolate)
Sandwiches & Salads

Wine

Our selection of fine wines
Craft Beer

Enjoy locally brewed craft beer
Book a space in our meeting room

Make use of our private meeting room with everything you need for business meetings and presentations.
Gallery

Divine Naples coffee shop image gallery.
Find Us

Address and Business Hours:
851 4th Ave S, Naples FL 34102
1-(844)-DIVINE9
open hours
Sunday – Thursday 7:30 am – 10:00 pm
Friday and Saturday 7:30 am – 12:00 am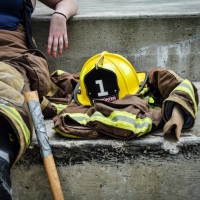 Coffee for Uniforms
Donate 50% of the cost of a cup of coffee and show your appreciation for people in uniform (Fire, Medical and Law Enforcement) We will cover the rest!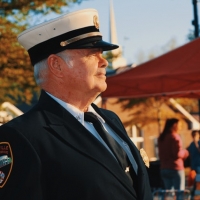 NEWSLETTER SIGN-UP
Be the first to receive exclusive discounts and invitations.